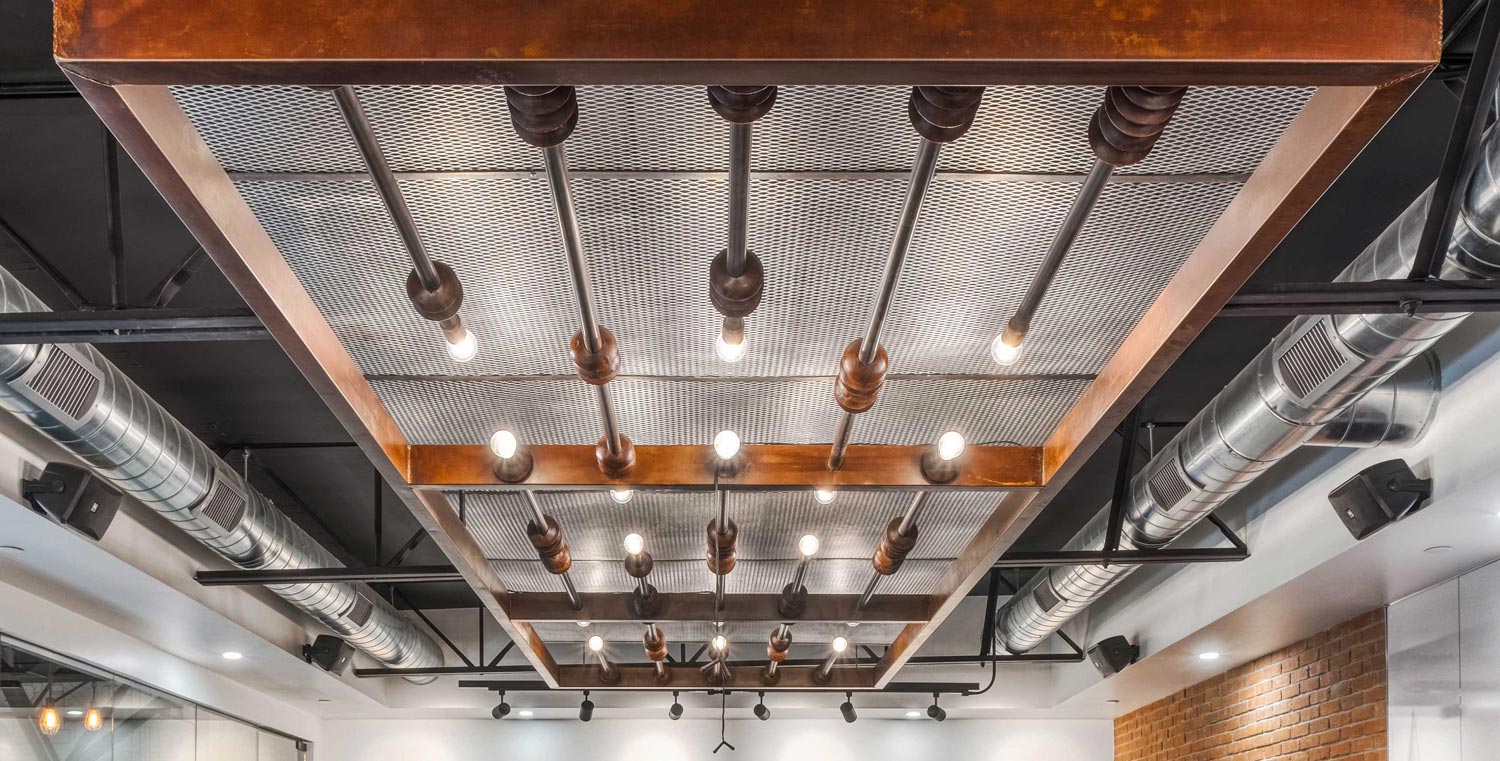 Every business knows, details matter, and when it comes down to it, each of your fixtures is a true representation of that attention to detail. Custom fixtures allow you to focus on different lighting modifications, finishes, materials, or even full-on customizations like logo in-lays. We help our clients build lighting solutions that meet their unique brand, space, and vision.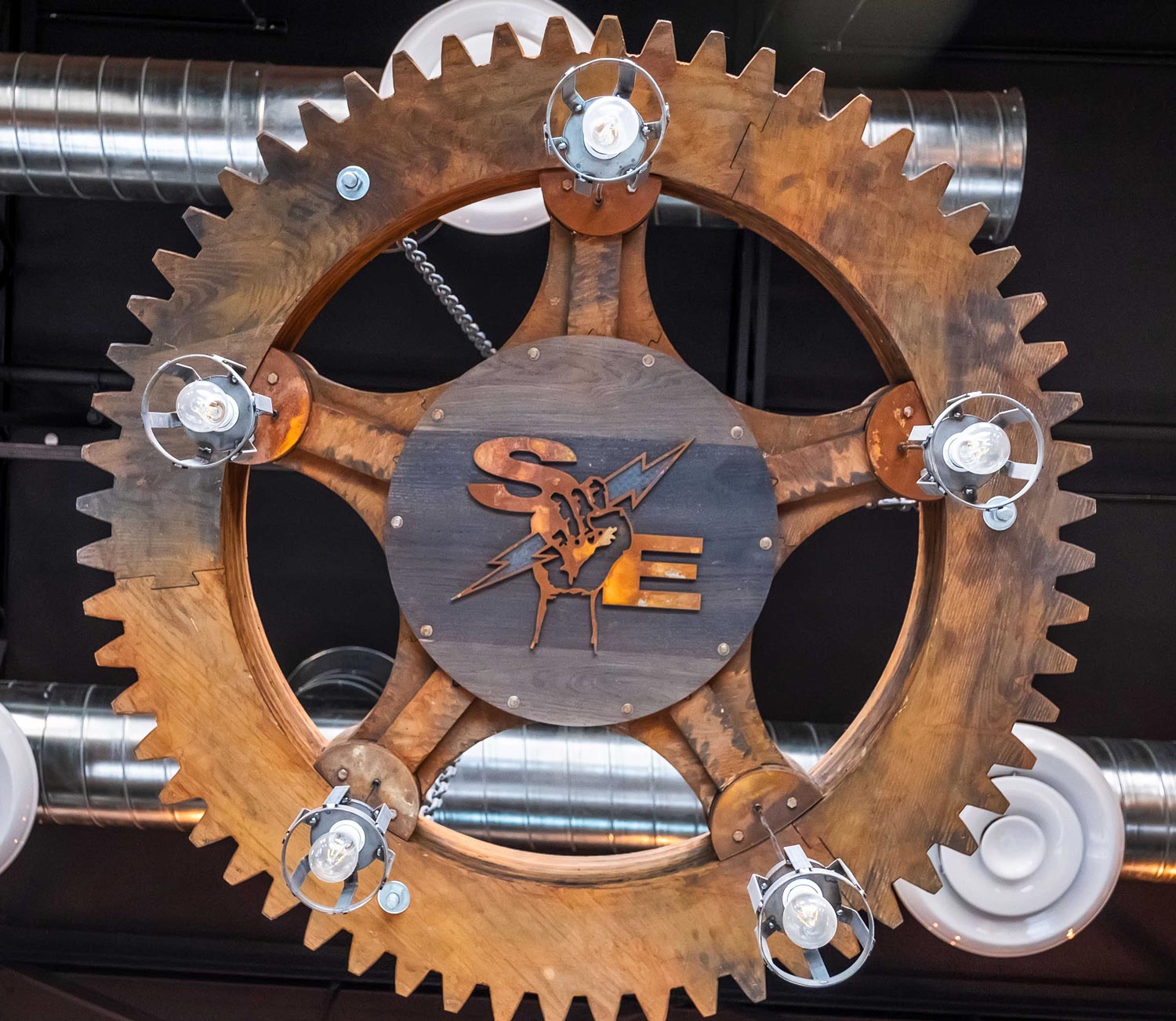 CUSTOM LIGHTING FIXTURES: MEET DESIGN + FUNCTIONAL NEEDS
Every business needs lighting; whether or not that lighting catches your customer and clients' attention, highlights specific spaces, or creates a great atmosphere is up to you. Custom lights are the perfect way to ensure you show your clients and customers just how much attention you pay to the little details.
We work with clients to turn the tiny details into reality. Whether it's a small modification or a one-of-a-kind design, at Handbuilt, we help you meet your fixture needs. Let's work together to unite our custom building expertise with the fixture designs of your dreams. Contact us today.