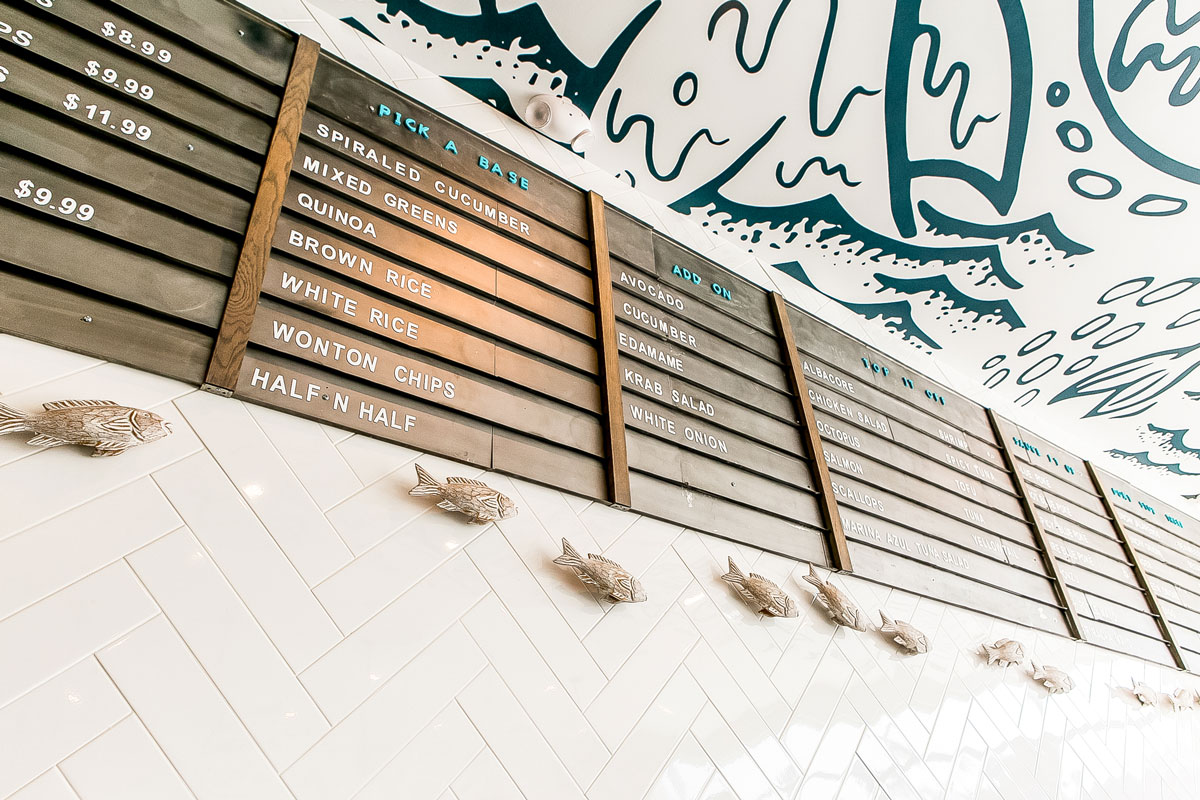 Custom Menu Board Services
Menu boards are a crucial component in any food service business as they communicate the available offerings in an aesthetically pleasing and easy-to-understand manner. Since menu boards are such an important communication tool, it's important to ensure that your menu board clearly conveys your brand while meeting both the needs of your business and your customers. It's one of the first things your customers see, and it's a place where style meets function.
Menu boards are available in several options:
Digital

Magnetic

LED + LCD

Chalkboard

Whiteboard

Illuminated

Wall mounted

Wood framed

Free standing

Metal
Menu boards can be completely customized depending on your brand, clientele, type of foods offered, environment, and so on, and they can tell the visual story of your brand the minute your customers enter your business.
Contact us to learn which type of menu board is best for your company, and we'll put our expertise to work creating the optimal menu board experience for you and your customers.