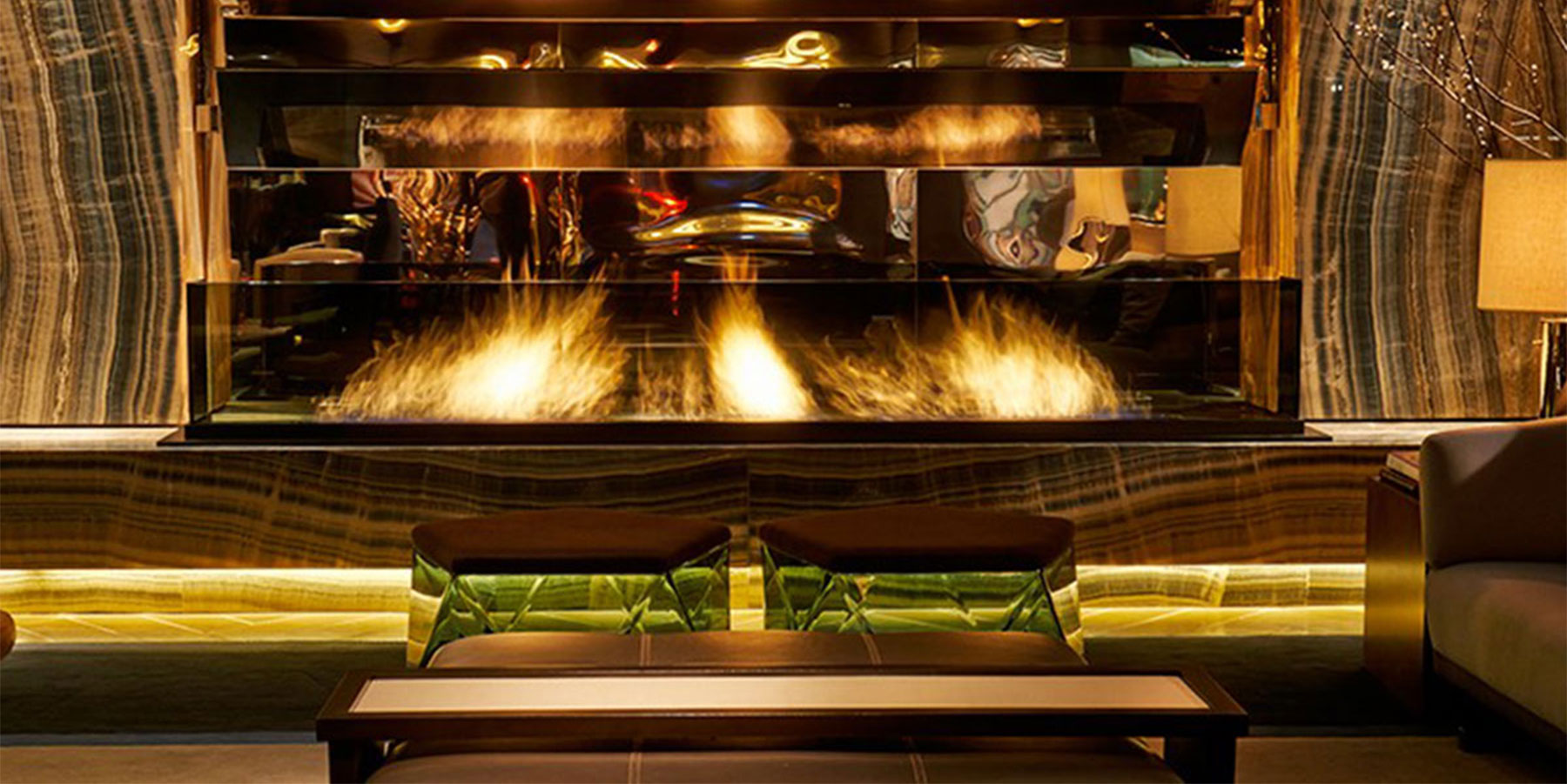 Glass and Mirror Interior Designs for Commercial Business
Glass and mirrors can have profound positive effects that can build your brand, enhance the customer and employee experience, and create a favorable work environment when done right in your commercial business space.
How custom glass and mirrors can add a little something extra to your commercial space:
Creates the impression of more space: Whether your space is small, divided, or compactly organized, adding glass and mirrors can leave an impression of extra and brighter space.
Helps with privacy issues: Existing glass can be tinted or frosted to create more privacy while still offering the "larger space" benefit of glass.
Increases natural light. Not only can glass and mirrors increase and enhance natural light, but natural light has been shown to improve your focus, happiness, vitamin D absorption, immune system, productivity, and vision while decreasing depression, risks from fluorescent lighting, blood pressure, stress, and anxiety
Offers an up-to-date and modern look and feel, enhancing that all-important customer first impression.
Adds color and texture: When glass and mirrors are customized with your company logo and brand colors, not only will they bring your brand front and center, but they can brighten up a dull space and even boost your customers' and employees' moods.
Glass and mirrors can be completely customized to fit your needs, brand, and industry. Contact us to see how we can work together to fulfill your glass and mirror needs when it comes to your commercial business space.