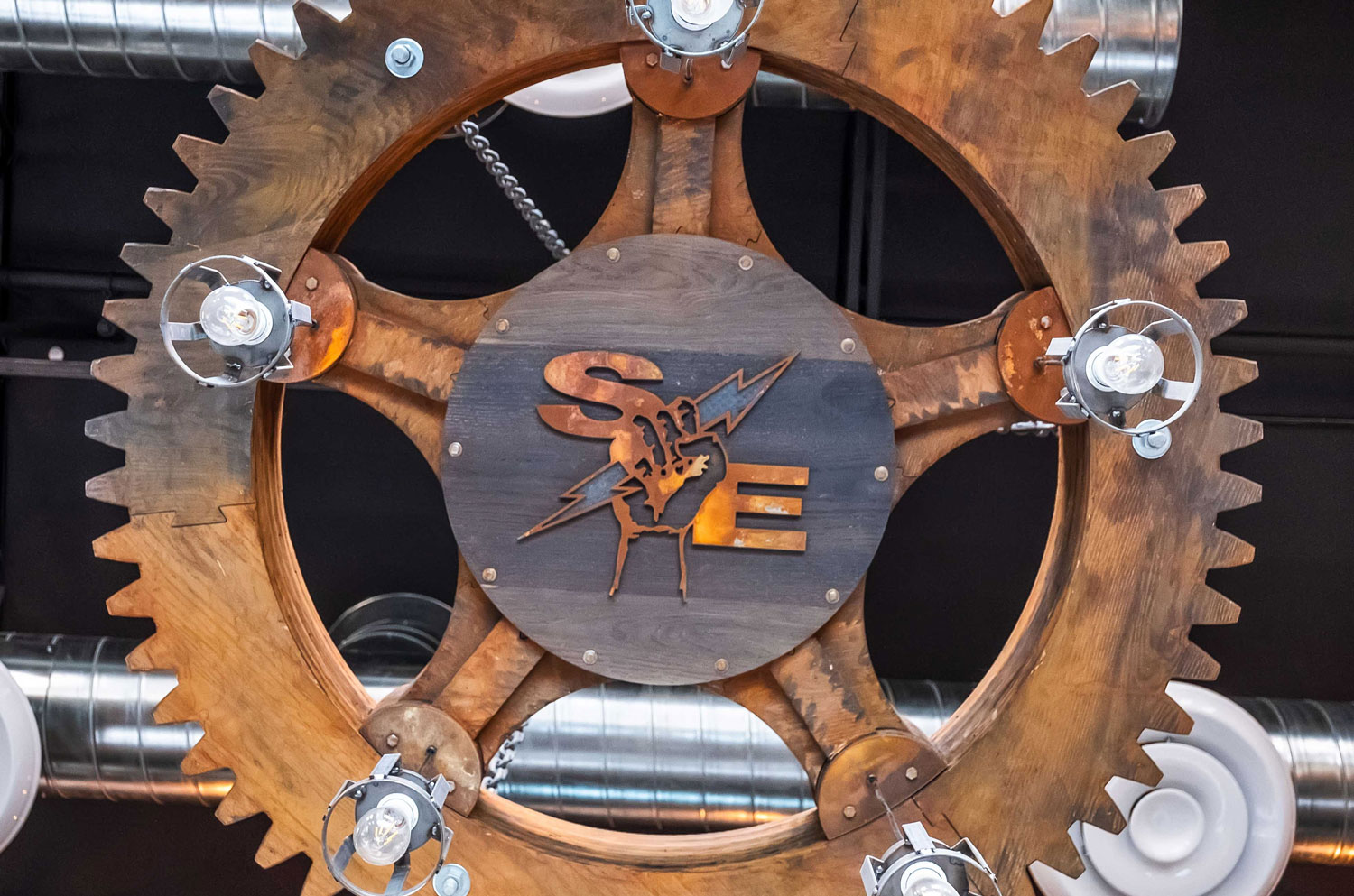 Add Hand Metal Fabrication to Your Commercial Business Space
Hand metal fabrication can be an asset to your business environment, adding style and function in a way off the shelf just won't do. When it comes to utilizing metal in your commercial space, the possibilities are numerous, and there might be some you haven't even considered:
Signage

Fixtures

Hardware for cabinetry, etc.

Decorative screen walls

Stairs

Beams

Awnings

Shelving

Furniture (Desks, chairs, tables, bar stools, and so on)

Decorative and ornamental pieces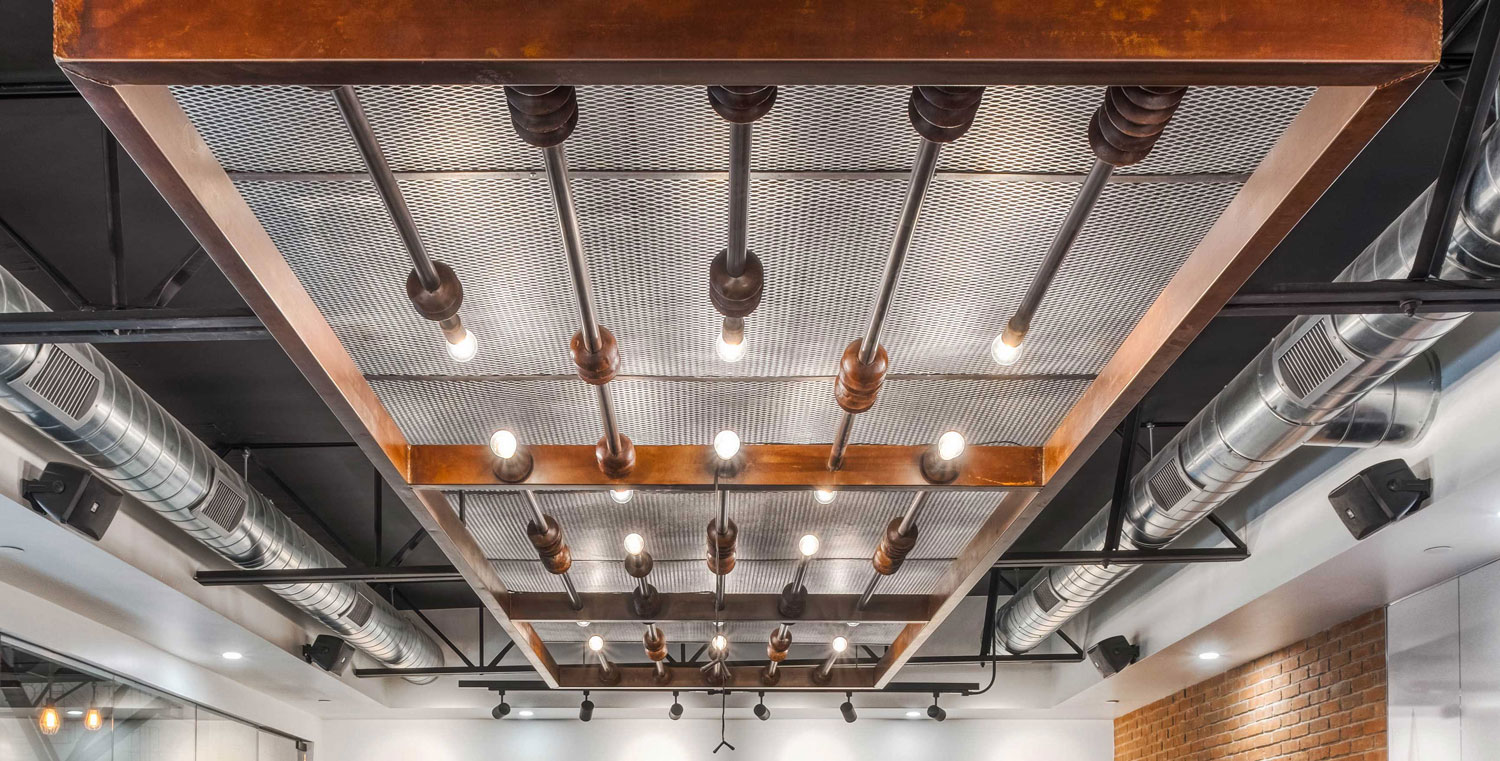 Hand metal fabrication offers complete customization and configuration, ensuring your space and function requirements are met. It also offers cost savings over time due to its durability and resistance to damage and wear and tear.
Branding can also be applied to hand metal fabrication, merging functionality with your company's mission and vision.
When choosing and designing hand metal fabrication items for your workspace, there are a variety of metal choices available: Steel (original form, carbon, alloy, stainless), iron (wrought or cast), aluminum, magnesium, copper, brass, bronze, zinc, titanium, tungsten, nickel, cobalt, tin, and silicon. Each has its own uses, advantages, and disadvantages. We will walk you through the entire process.
Let us guide you through what hand metal fabrication has to offer for commercial business space. Contact us to discuss how hand metal fabrication can serve your commercial space both functionally and aesthetically.