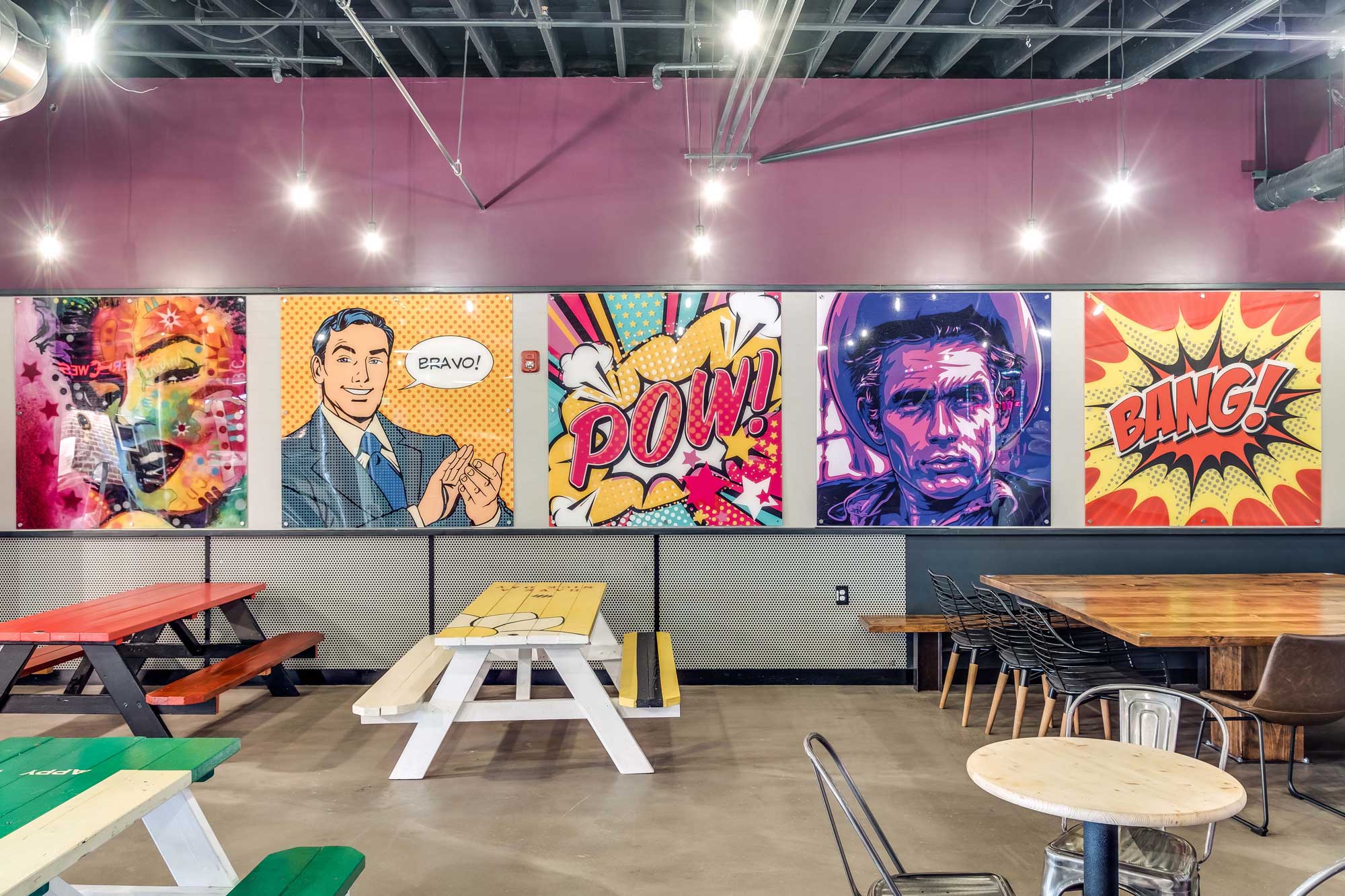 SPECIALTY CONSTRUCTION
DESIGN + FABRICATION OF UNIQUE PIECES 
SPECIALTY CONSTRUCTION
DESIGN + FABRICATION OF UNIQUE PIECES 
We have a diverse team of craftsman, fabricators and artists to build and install a variety of unique, high quality specialty construction items for commercial projects.
We are purposeful in our details and finishes, knowledgeable in functionality and committed to creating pieces that will endure.  
We can fabricate and install the unique items that bring the wow factor to your space, including anything from decorative metal screens to living plant walls to one-of-a-kind sculptural artwork.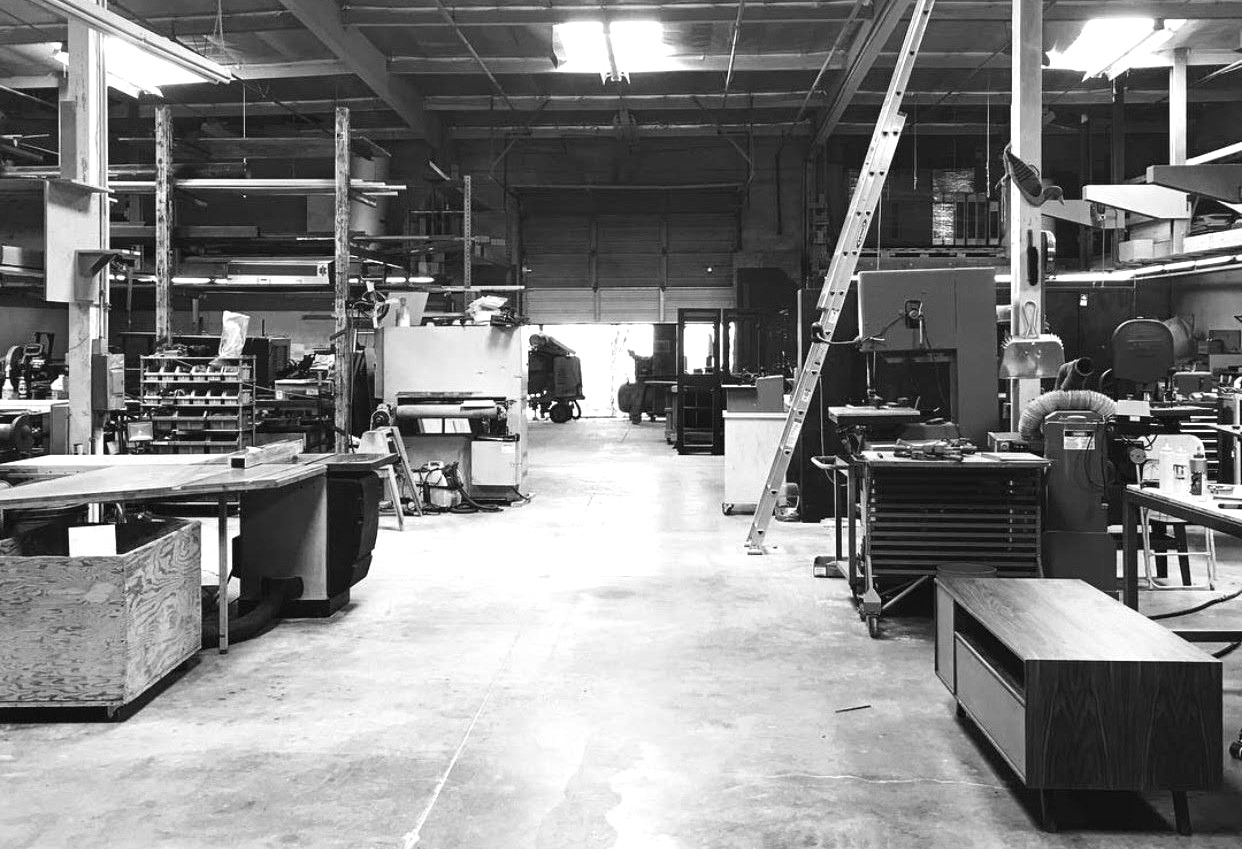 HAND CARPENTRY
HAND METAL FABRICATION
INTERIOR PLANTS + GREEN WALLS
DECORATIVE CONCRETE
ACOUSTICAL TREATMENTS
MENU BOARDS
ARTWORK + MURALS
GLASS + MIRRORS
HAND CARPENTRY
HAND METAL FABRICATION
INTERIOR PLANTS + GREEN WALLS
DECORATIVE CONCRETE
ACOUSTICAL TREATMENTS
MENU BOARDS
ARTWORK + MURALS
GLASS + MIRRORS
985 W LAUREL STREET, SAN DIEGO, CA 92101 
PH 619.766.5649