The Windmill Food Hall, furniture by Handbuilt
Interiors by our sister design studio, DesignX Architecture + Interiors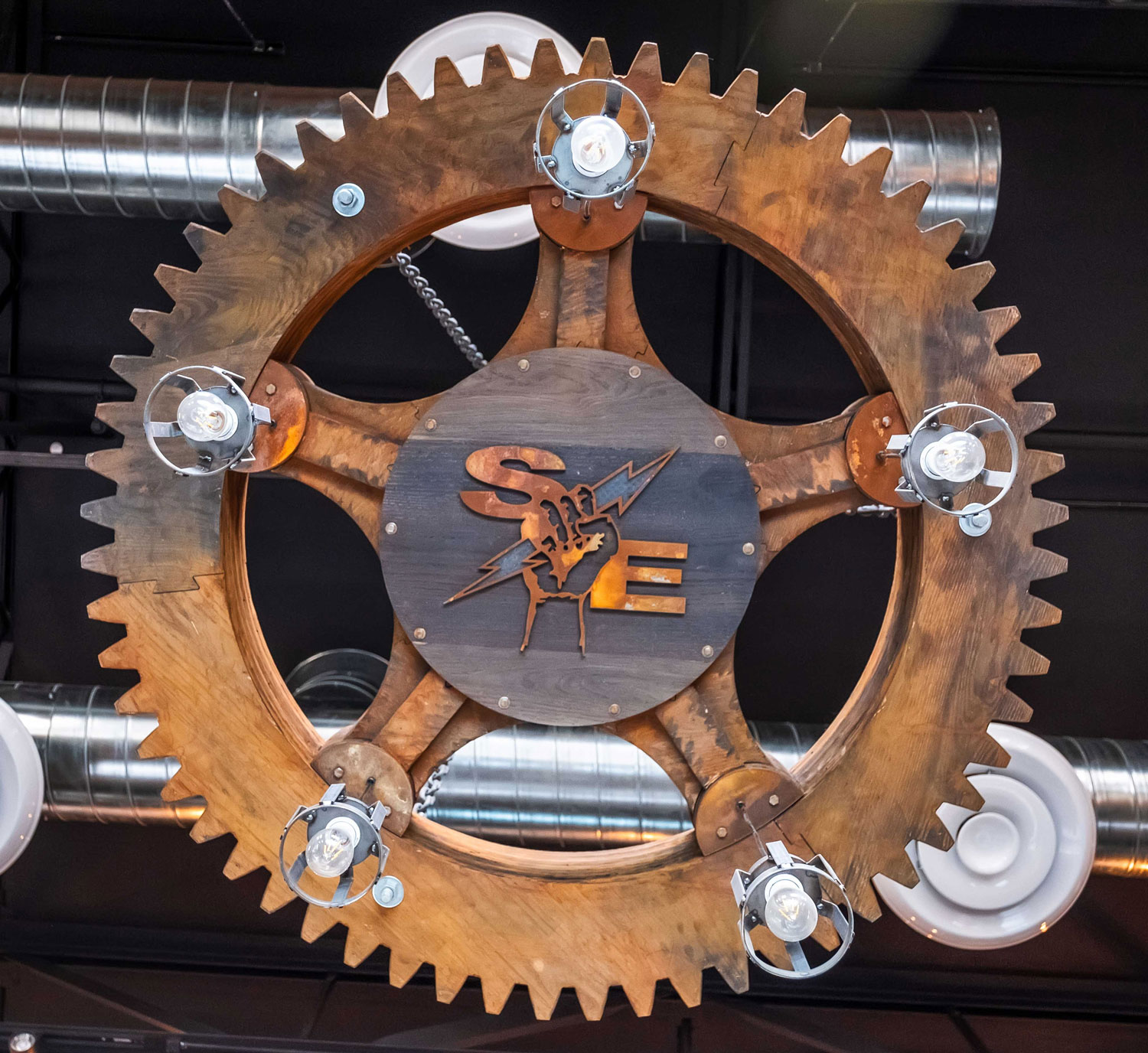 ABOUT US
Handbuilt Furniture + Fixtures was created by Architect and Interior Designer, Allison Whitt, after designing and fabricating a variety of types and styles of custom furniture and fixtures as principal of the San Diego based design studio, DesignX Architecture + Interiors. 
At Handbuilt, we have the experience and skills to provide quality and durability, function, and style.  We are well versed in working with a variety of materials and can provide valuable insight into choosing the right materials for your items that will last and get the look that you're after.  We value your experience in working with us and are always excited to be challenged with building new things!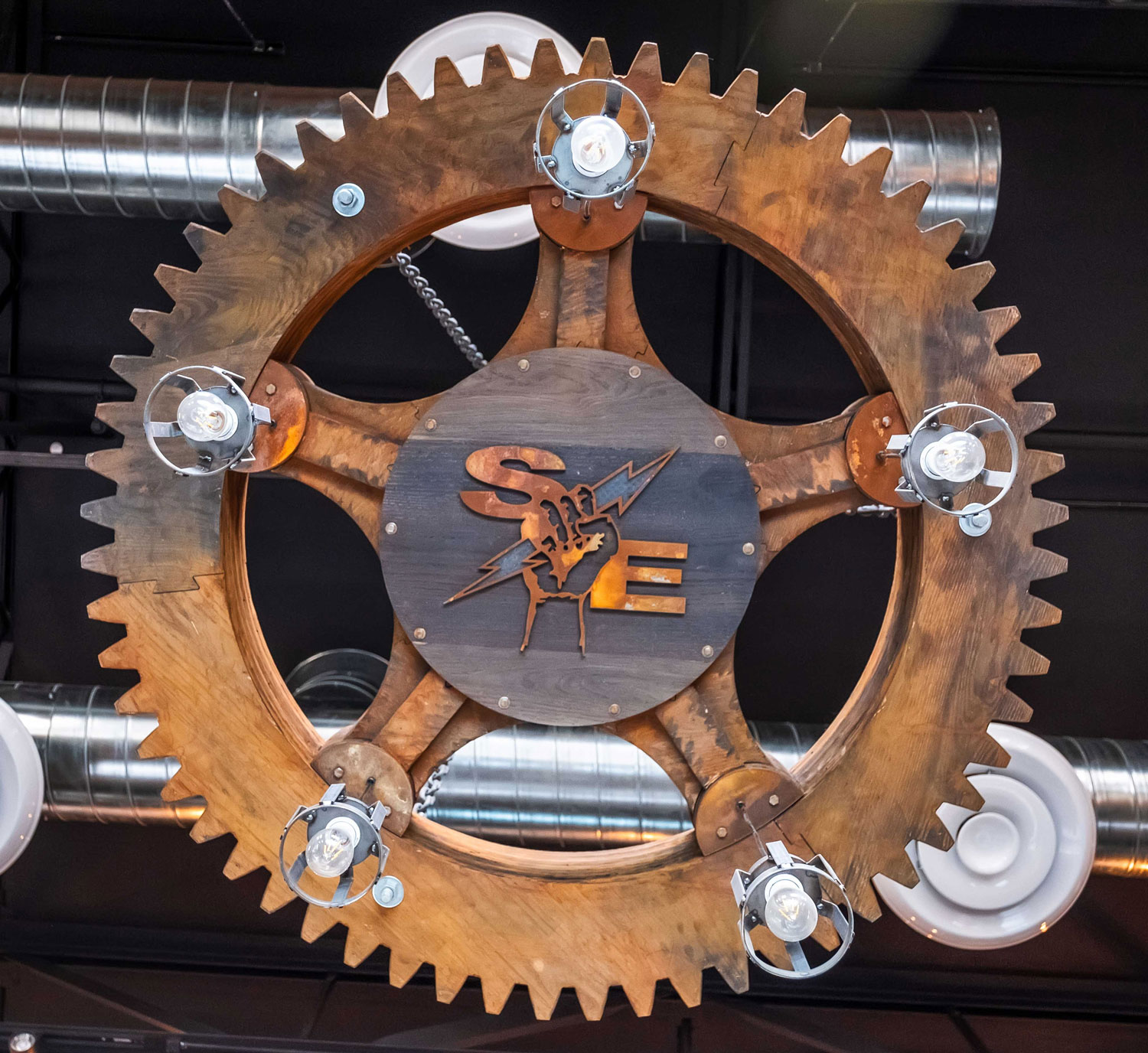 HANDBUILT CREATOR
Allison Whitt has multi-disciplinary training in architecture and interior design and has a vast amount of experience in designing and overseeing fabrication of a variety of types of furniture and fixtures.  Allison received her Bachelor of Architecture from USC and Masters of Interior Architecture from UCLA/Cal Poly Pomona, and is a licensed architect in the state of California.  She has worked for acclaimed firms, including Bluemotif Architecture, Michael Folonis and Studio Collective.  Her background and training have provided valuable insight into how to transform design concepts into reality.
Allison's low-key demeanor lends to listening carefully to clients, attention to detail, patience and a strong sense of integrity.  She has a passion for many styles of design and believes in its power to affect mood, well-being and experience.  Allison found her love for custom furniture and fixtures while seeing her designs come to fruition in her projects as principal of DesignX Architecture + Interiors, a design studio based in San Diego, Ca.  She is astounded at how her custom items have not only made a statement but have brought a powerful wow factor and bring another dimension to a space.  Allison enjoys working with clients and continually inspired by their ideas and creativity.