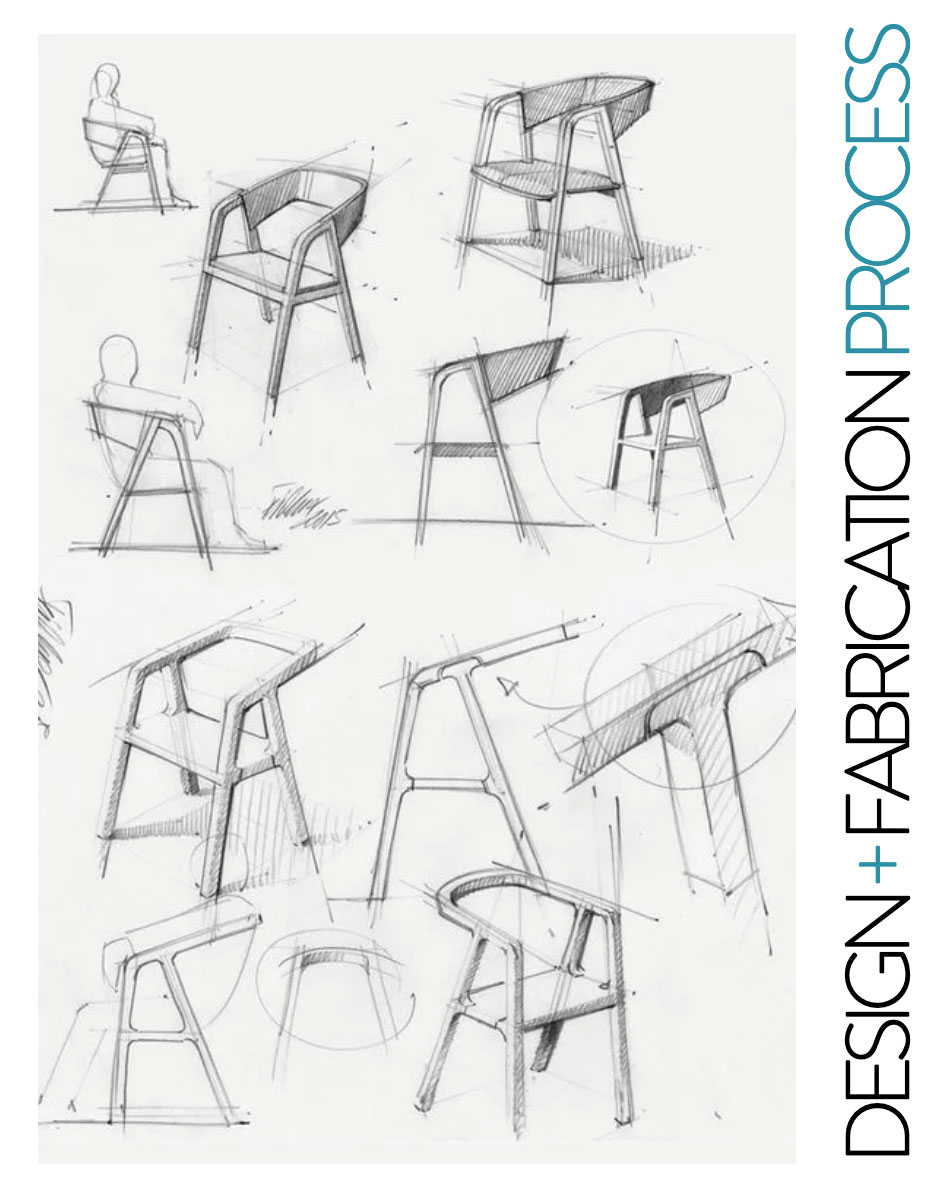 C

ONSULTATION. 
Discuss your wants, needs, budget, time frame with us.
I

NITIAL PROJECT AGREEMENT + DEPOSIT
Provide a contract with the agreed upon project scope.​​
I

NITIAL DESIGN FOR CUSTOM FURNITURE, FIXTURES + SPECIALTY ITEMS. 
1) We provide design: sketches/ schematic drawings for your review + we discuss fabrication.
OR 
2) You provide the design + we discuss fabrication.
E

STIMATE. 
We provide an estimate for custom/ procured items + request a deposit to start fabrication/ order procured items.​​
SHOP DRAWINGS + MATERIAL SAMPLES FOR CUSTOM ITEMS.
we create shop drawings + material samples for your approval
F

ABRICATION + STATUS UPDATE. 
we build your item within 10-16 weeks + provide status updates for custom/procured items.
INSTALLATION + F

INAL PAYMENT.
We collect final payment upon installation of your custom + procued items.
985 W LAUREL STREET, SAN DIEGO, CA 92101 
PH 619.766.5649