FF+E SELECTIONS + PROCUREMENT
A DISTINCTIVELY PERSONALIZED BOUTIQUE APPROACH
Handbuilt provides tailored FF+E selections and procurement services for hotels, resorts, restaurants, multi-family communities and more.  Our experienced team has supplier relationships, purchasing power, and logistics expertise to deliver a project on-time and on-budget, while maintaining design integrity and quality standards.
We are unique in our industry being interior designers that can provide FF+E selections that will enhance your interior environment.  We are also dedicated to maintaining design integrity through challenges of the procurement process, including VE options and product availability.  We understand and value the importance of FF+E selections to the overall design.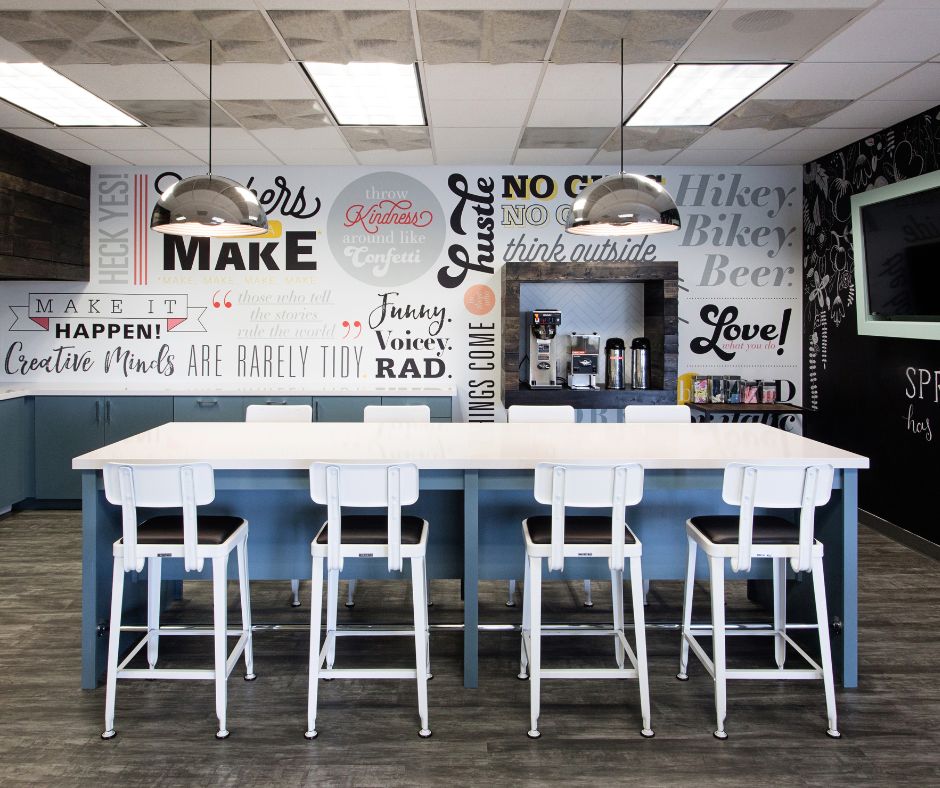 1. COMPREHENSIVE BIDDING + BUDGETING
Our team analyzes FF+E specifications, budgetary needs, supply chain conditions, schedules, and historical vendor performance, resulting in lower costs and decreased risk.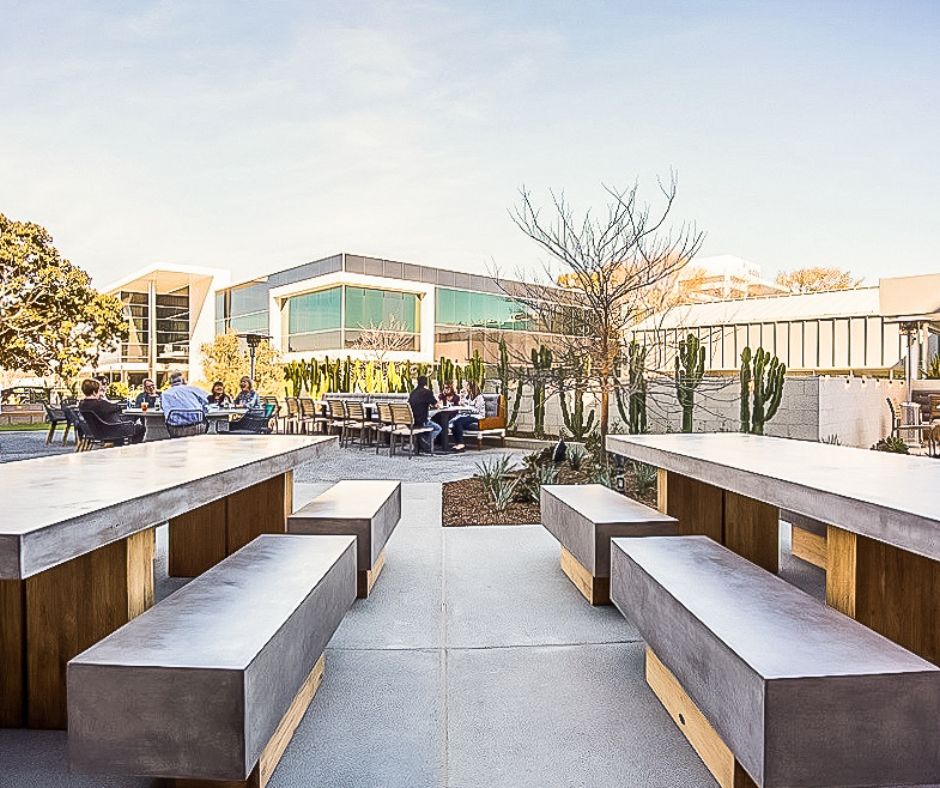 2. END-TO-END LOGISTICS MANAGEMENT
We partner with the most trusted and innovative global logistics providers to supply seamless and efficient delivery solutions to minimize supply chain uncertainty, freight costs, and product delays.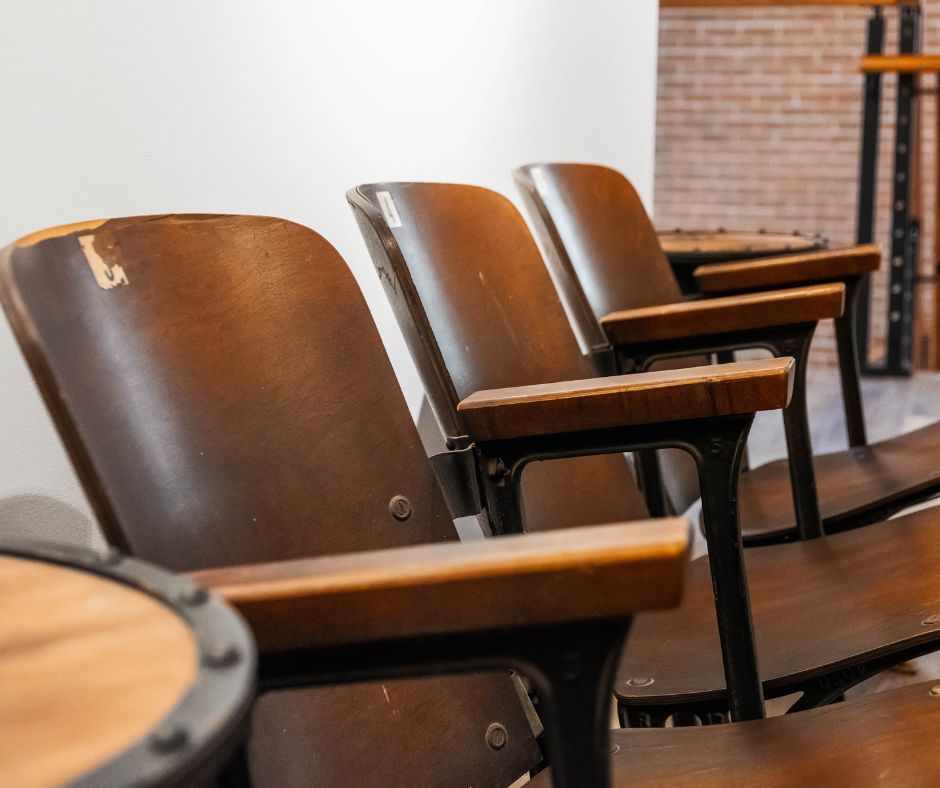 3. WHITE-GLOVE STORAGE + INSTALL 
Our industry-leading storage and installation providers ensure that goods are received and warehoused in compliance with our strict quality and delivery standards.  We oversee installation to ensure goods are installed correctly, efficiently, and without damage.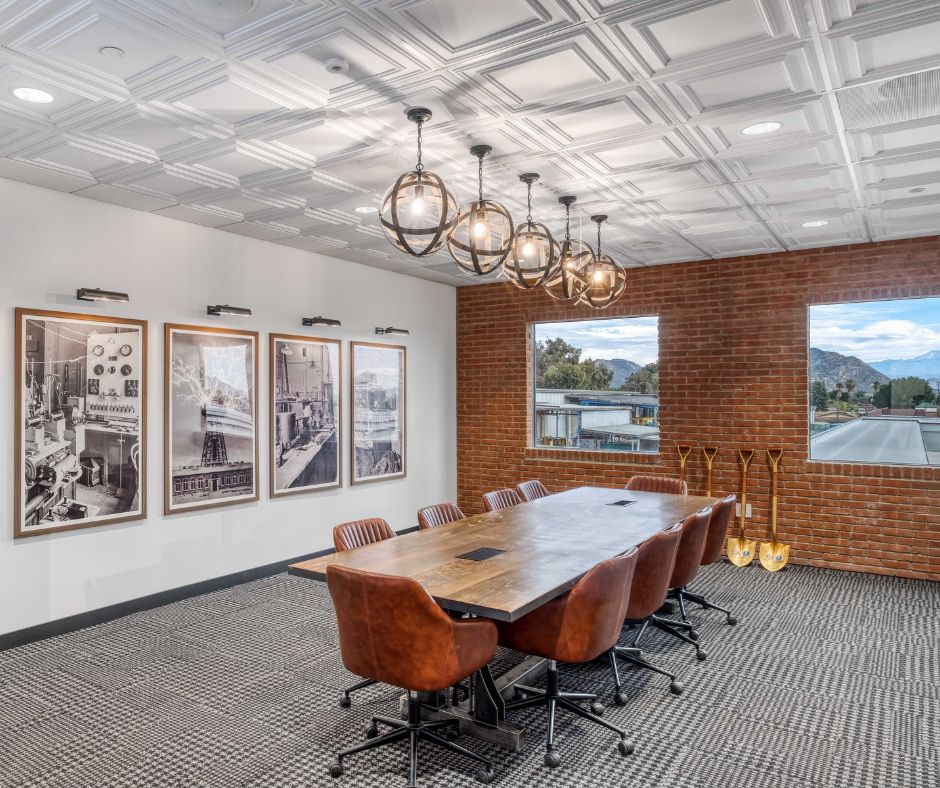 4. PRECISE PROJECT ACCOUNTING
Handbuilt's accouting team verifies all invoices to ensure compliance with order terms and handles vendor direct payments with accounting for freight, duties, and taxes on a purchase order level.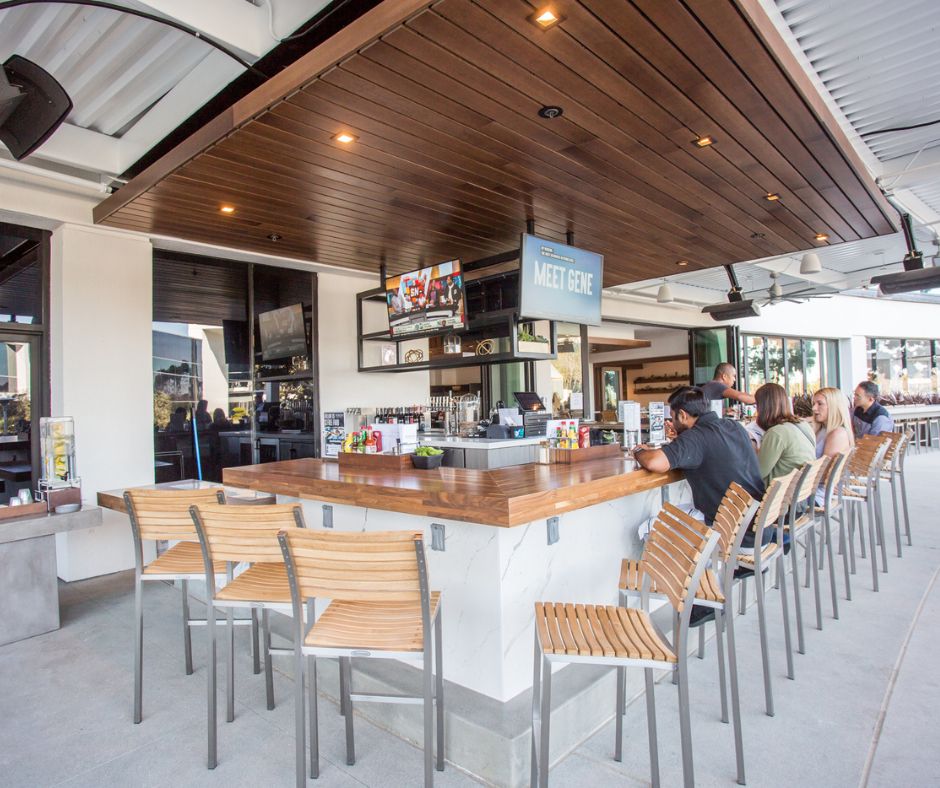 5. COLLABORATIVE VALUE ENGINEERING
Our expertise in FF+E allows us to provide informed fabrication, materiality, or vendor suggestions to designers and owners to reduce the bottom line budget while maintaining design intent, look and feel.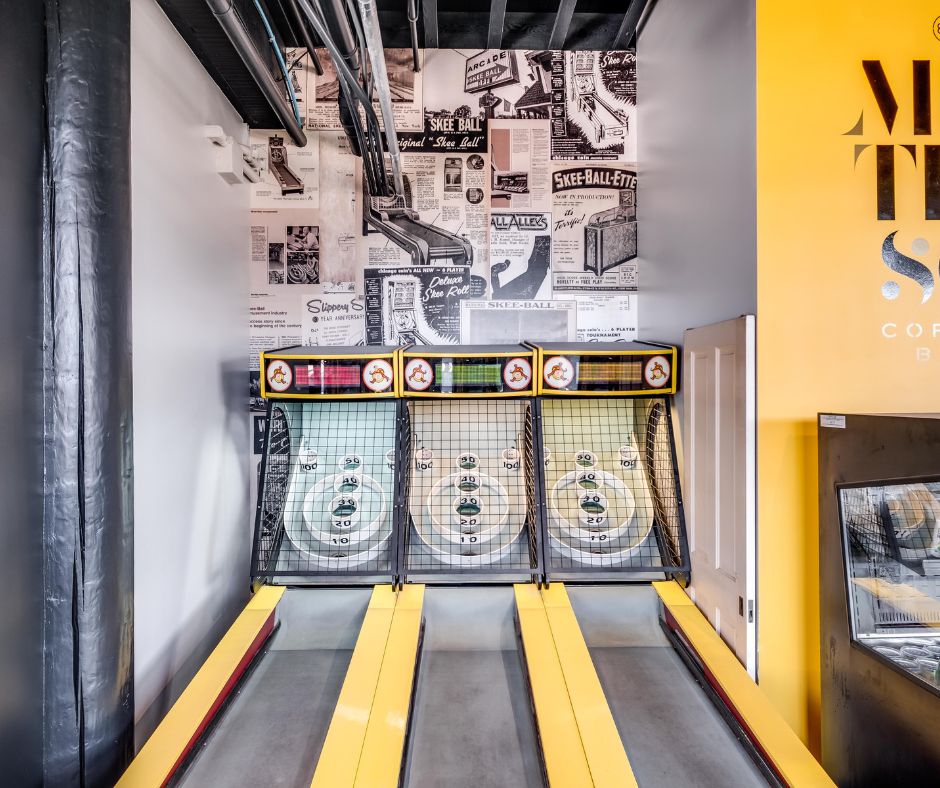 6. ROBUST ON-DEMAND REPORTING
Our web-based procurement software allows for 24/7 monitoring of project budgets, cash flows, product tracking, submittals, and variances.  Critical project data is available any time, and can be downloaded in PDF format.
985 W LAUREL STREET, SAN DIEGO, CA 92101 
PH 619.766.5649